Meet our leadership
Got questions for our leadership team at UGCLife? Contact them through their email attached in their bio.
Todd Garner - Lead Pastor
"I am so privileged to be the lead pastor of UGCLife. It is an honor to lead and be apart of this wonderful community."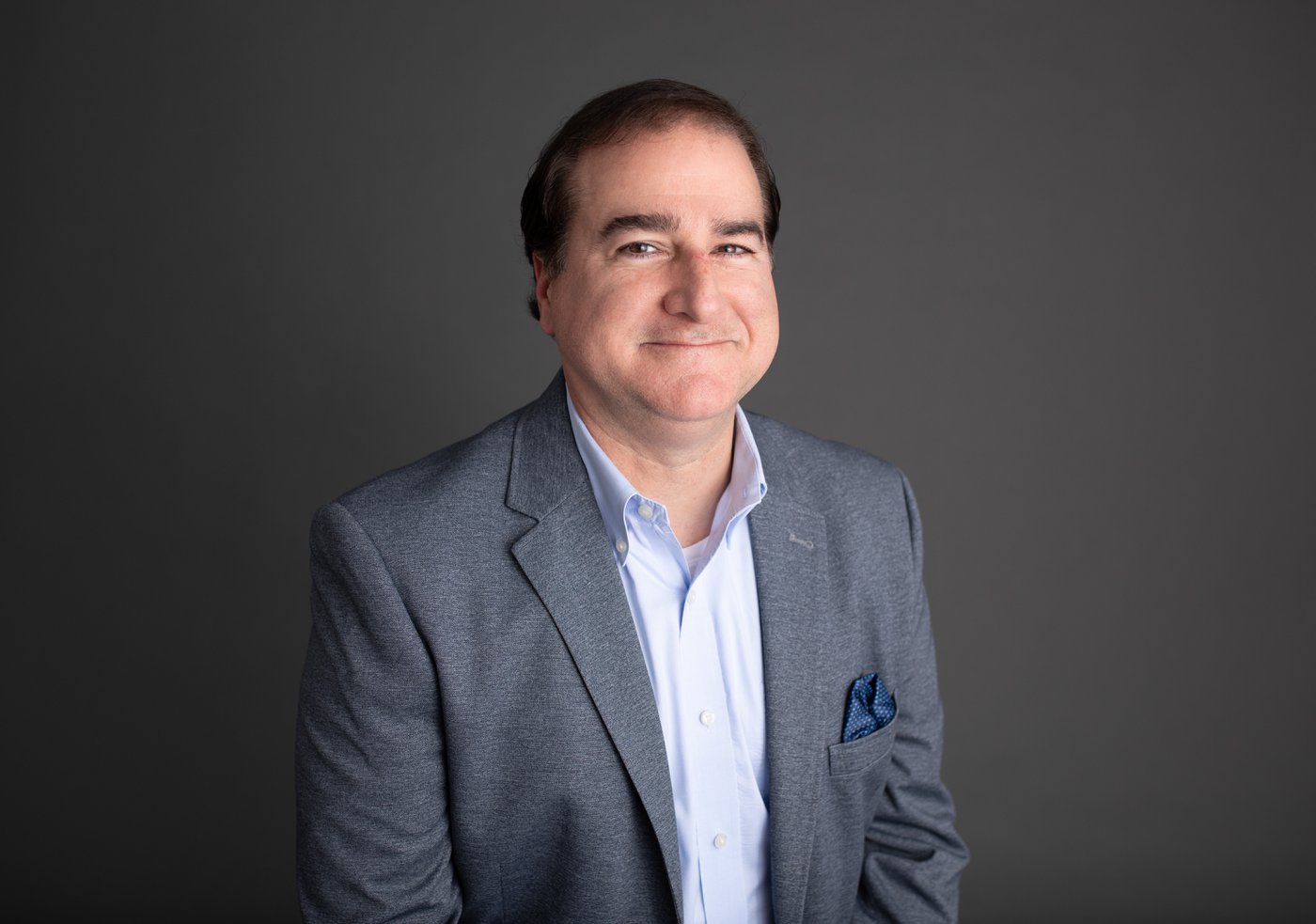 Shana Garner - Systems Coordinator
"I love being a part of UGCLife small groups. It is wonderful to do life with people that are working together to strengthen families, improve finances, and helping others find freedom in Christ. I love meeting new people and helping people connect with others and find new friendships."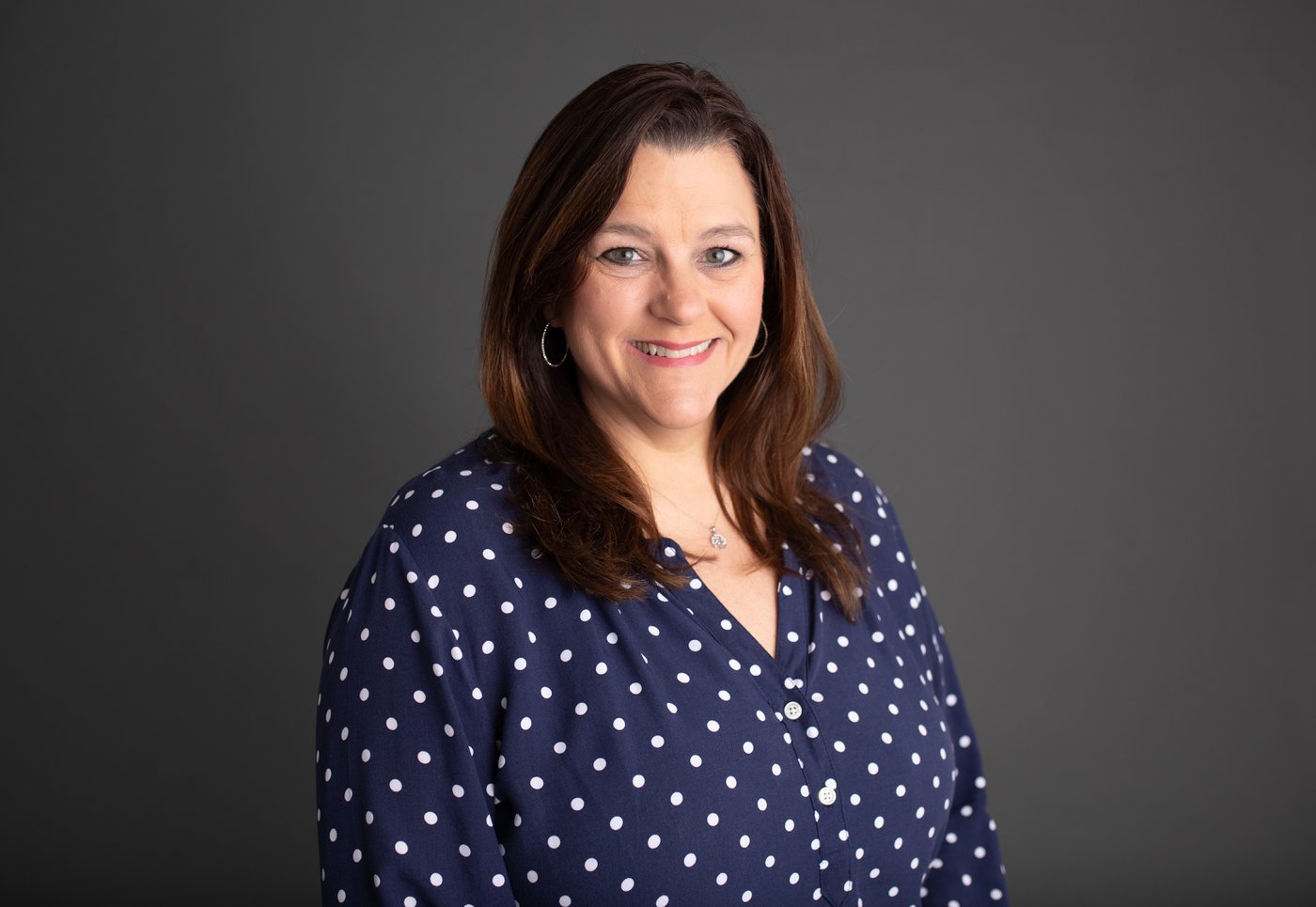 Dillon and Kaycee Helms - Union Students Pastors
"It is an honor being a part of the team at UGCLife and it is a privilege to lead our Student Family. We enjoy being able to work alongside the student team and spread healing, hope, and help wherever we go. We are thankful for the opportunities to reach students and their families in the community with the gospel of Jesus Christ."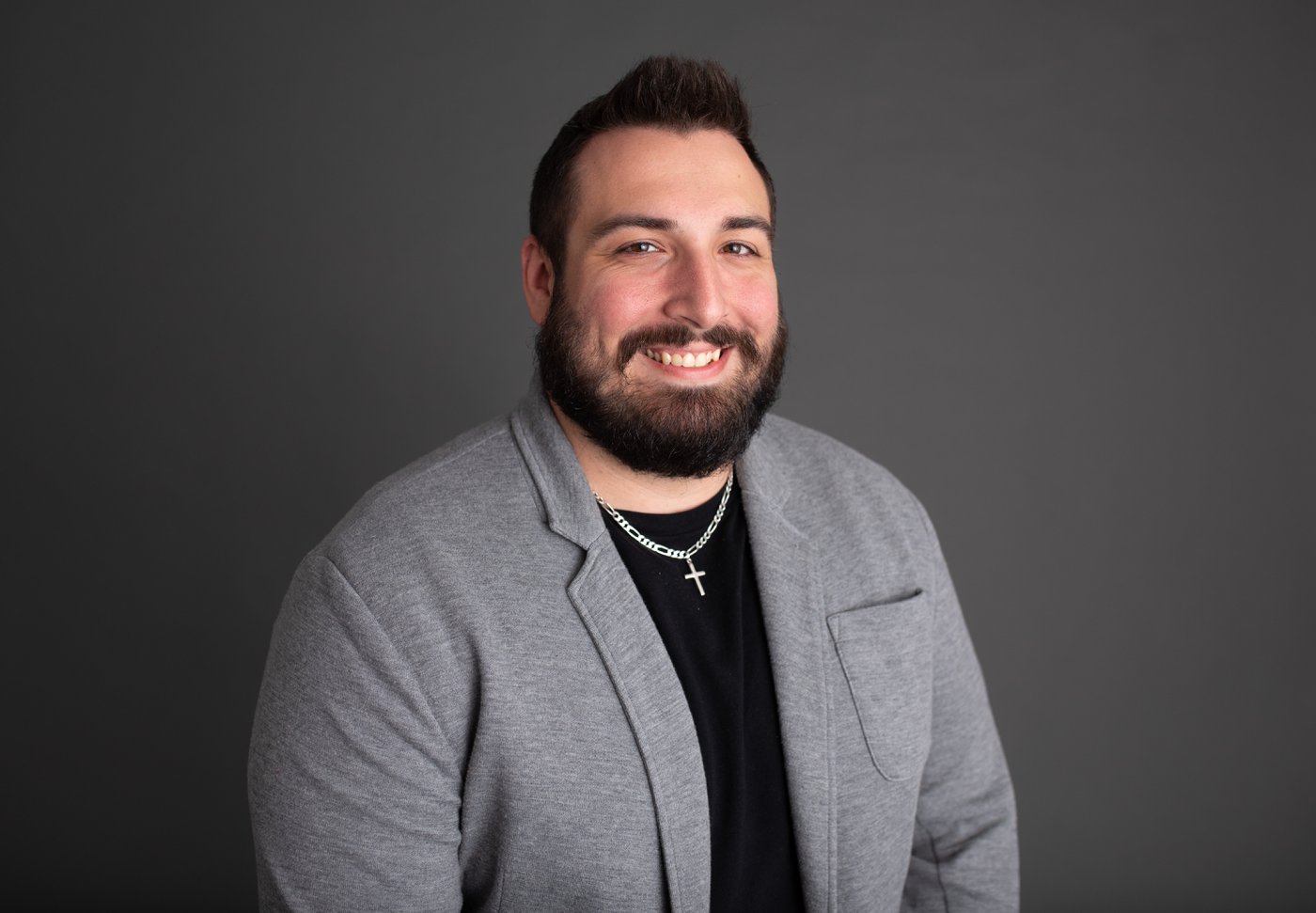 Grayson Garner - Communications & Young Adult Pastor
"UGCLife is home and I love being a part of our young adults' lives. It is an honor to serve with men and women who love to serve and see healing, hope, and help throughout their communities."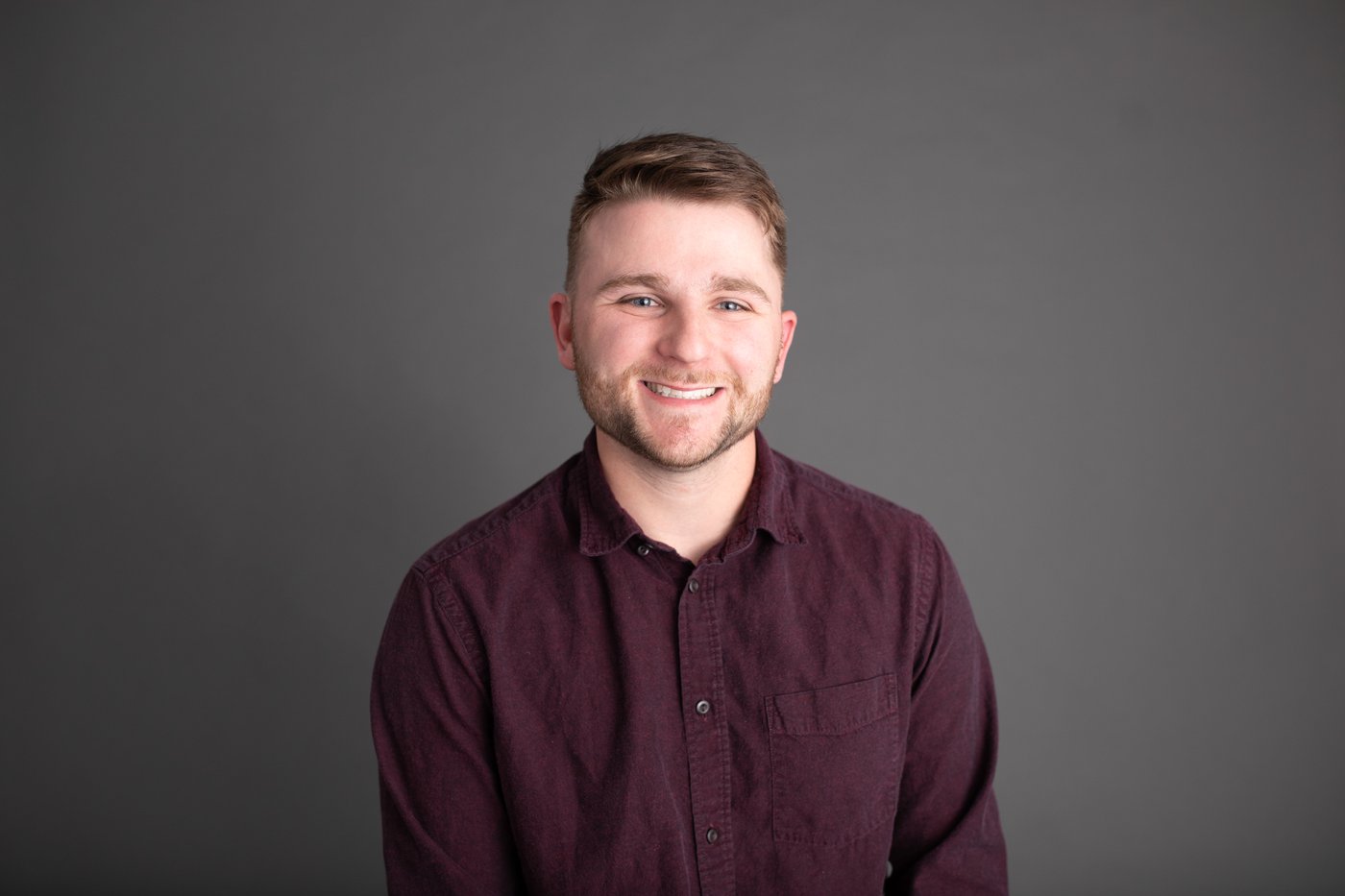 Rebekah Garner - Worship & Young Adult Pastor
"I love being a part of UGCLife worship, college, and counseling. It is not something I have to do, but it is something that I joyfully get to do everyday, watching people give their lives to God and experiencing freedom."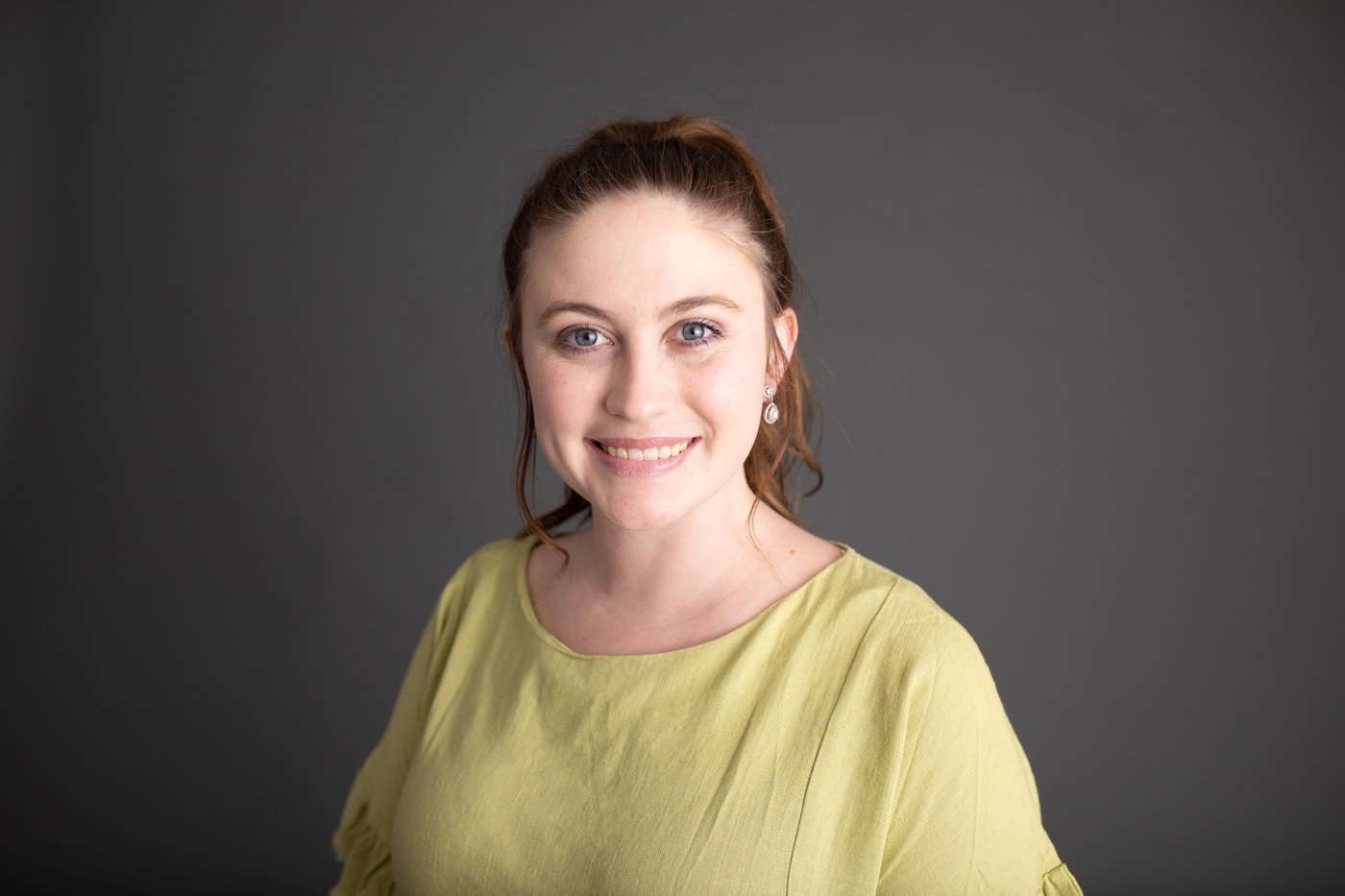 Daniel and Stephanie Sloan - Union Kids Pastors
"We love being a part of UGCLife and Union Kids. We are looking forward to seeing life change in your child's life and the impact they have on their friends and family."